Thank You. We're Pleased to Serve You!
Your request has been processed. And an email is being sent to you with access information. Please check your inbox in a few minutes.
But before you do that, as an extra thank you, we'd like to provide you with an introductory 75% off special on our most popular course: How to Discover and Clarify Your Core Values.
Because sound core values are the foundation of a truly successful life and . . .
When You Know Your Core Values,
Every Single Decision You Make is Easier
Have more purpose, passion and meaning in your life.
Take this home-study course at your own pace and discover the values that will determine your success.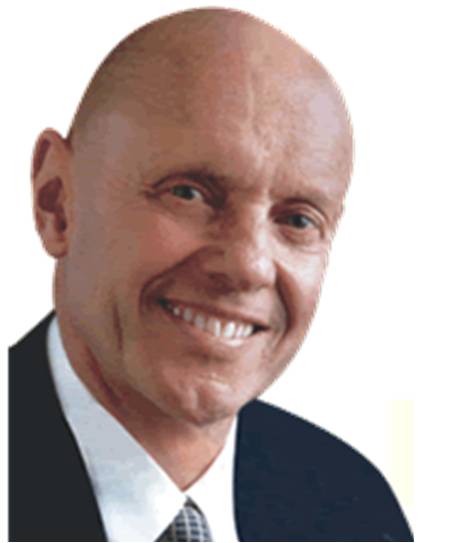 Stephen Covey

author of 7 Habits of Highly Effective People
How different our lives are when we really know what is deeply important to us, and, keeping that picture in mind, we manage ourselves each day to be and to know what really matters most."
There are many roads to take—and countless mountains to climb. But what if you get to the top only to find you've been climbing the wrong mountain? Without clear and meaningful values, any success you achieve is short-lived or unfulfilling—perhaps both.
This course is designed to position you to achieve lasting—and meaningful—accomplishment. By taking this home-study course, you gain greater clarity, make better decisions and experience more satisfaction.
In order for you to create excellence, there must be a strong foundation for you to build upon. Build that foundation with solid values and a strong sense of purpose, and your results are nothing short of magical.​
THE PROMISE OF THE COURSE
---
From Your Core Values You Can Expect to . . .
gain real clarity about who you are and what you stand for
make better choices about where you spend your time and who you spend it with
see why and how your values affect your bottom line
have more passion in your purpose & purpose in your passion
discover how your core values drive and direct your purpose
stay inspired and motivated; overcome discouragement
notice if, when and why you're off-course
learn how to prioritize your goals
help your family and your company to develop their values
get more of the right things done
stay focused on what matters most to you
Clarity Leads to Power
By living your core values, not only are you more successful, you enjoy your success more.
You also achieve your outcomes with less effort and conflict.
100% MONEY BACK GUARANTEE
---
There is never any risk! If you're not completely satisfied with this course, I refuse to keep your money. If you feel this product does not meet your expectations, simply tell me within 30 days and I will personally give you a COMPLETE REFUND.
—Michael Angier
founder and president, SuccessNet.org
Immediate Access
Regular Price $39.00 Today Only $9.50

OVER-DELIVERED!
You have again over-delivered with Your Core Values. Have been working the weekly assignments and am learning quite a bit about myself. Thanks so much!"
Marc Johnson

How do you put a price on satisfaction and fulfillment? How do you measure the payoff of having a game worth playing? How do you value being more motivated, focused, decisive and passionate?

Michael Angier founder, president, SuccessNet.org
To get what you really want, you have to be who you truly are."
Invest just a few dollars in your future and you can expect a wealth of satisfaction and fulfillment. If you're looking for the quick fix or the flash-in-the-pan success, then this course is not for you. But if you want success in many things—the kind of success that lasts, the kind of success you can feel good about, this course IS for you.
A clear purpose, a meaningful mission and shared values increase earnings and provide staying power in today's markets. The course may only take you a few hours to complete yet the rewards that come from it last a lifetime.
Regular Price $39.00 Today Only $9.50

Three percent of all sales are donated to FINCA.org and used to make micro business loans to disadvantaged people around the world.
PS: If you feel you should be experiencing more success and fulfillment than you are currently, you need to become clear on what's really important to you and what's holding you back. Your Core Values can give you the clarity, the direction and the focus you need to break through your roadblocks and experience lasting fulfillment.